Hello you! First things first, you may have noticed things look different around here, Little Lottie has had a bit of a makeover and looks totally fabulous. I'm really pleased with the design I bought on Etsy and recommend you to have a browse if you want to spruce things up too.
To honour my new blog theme today I'm going to share some housey objects that I would love to decorate with when I have a little place of my own one day. You may notice a pattern here... (grey and pink)
I would want to keep the living room super cosy and modern, with pops of pink and coral around to keep it bright. The living room is the hub of a house and when friends visit or you curl up to watch a scary movie the comfy sofa is key. These quote cushions make a lovely statement against the plain grey furniture and I couldn't help but add them all to the wishlist!
Shop the room:
Kitchen
The current trend is very obviously pastel colours and I personally love it, especially in the home. Carrying the pink through the house these beautiful appliances add subtle colour to an often boring room - and I hate cooking. These pastels really compliment each other but you can go for matching instead if desired.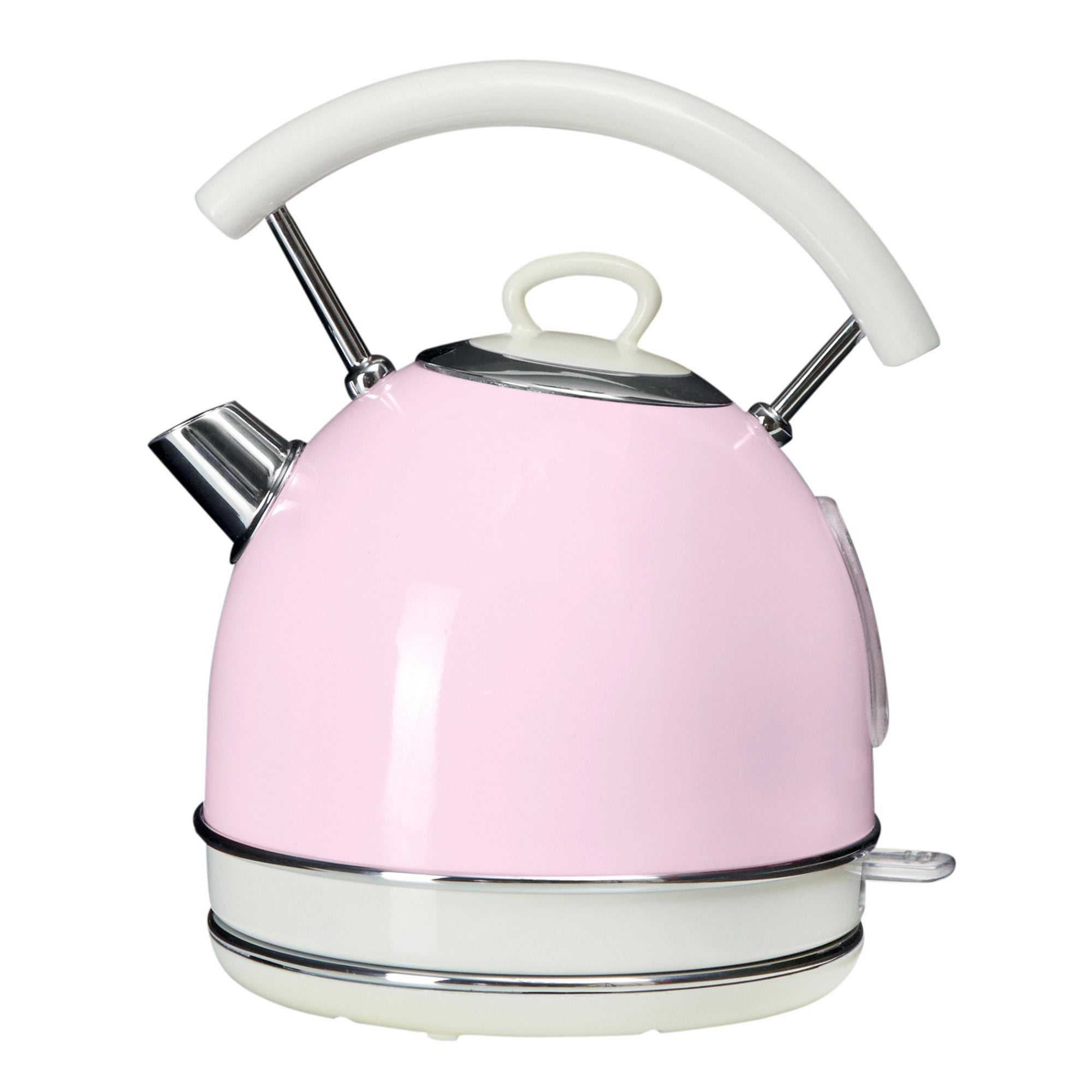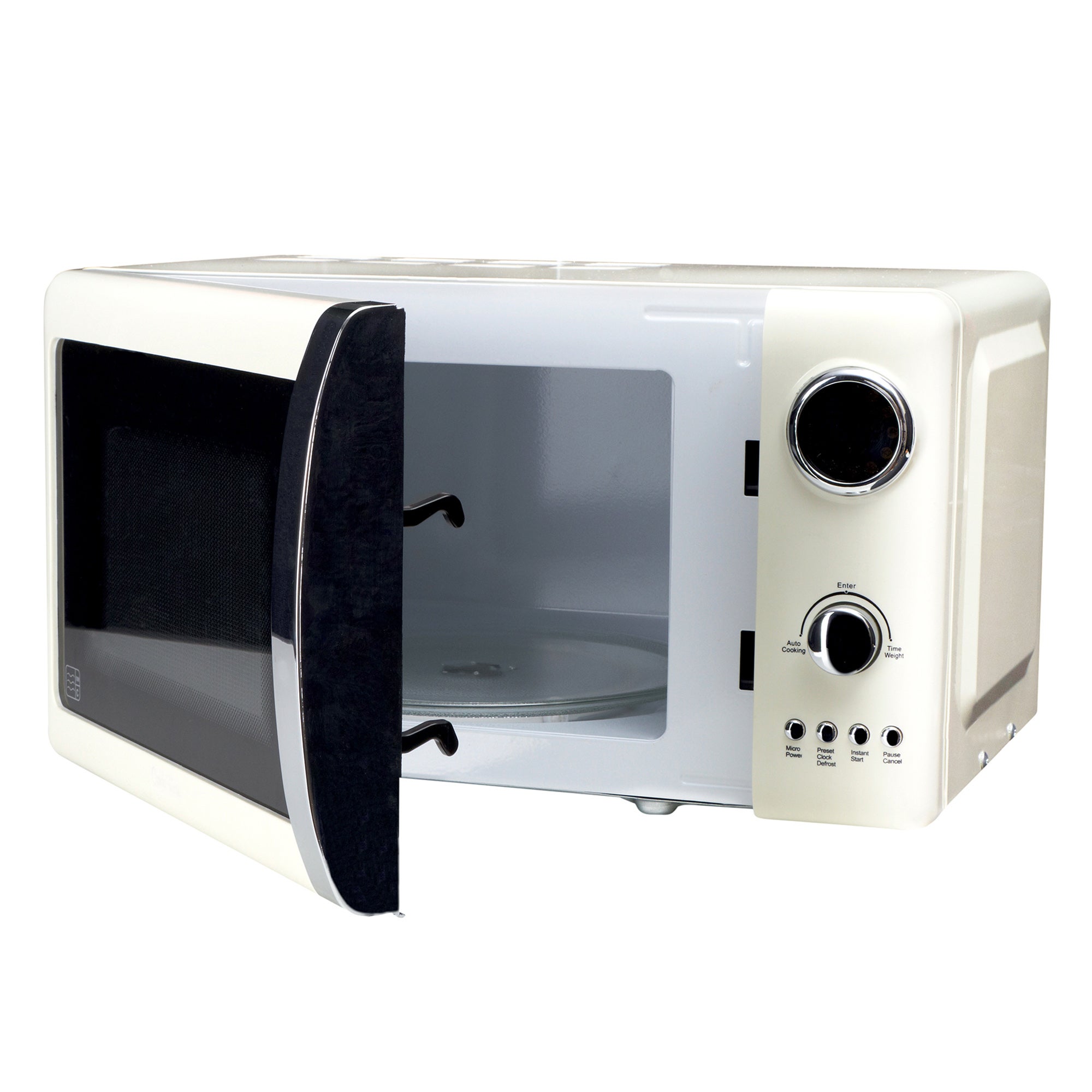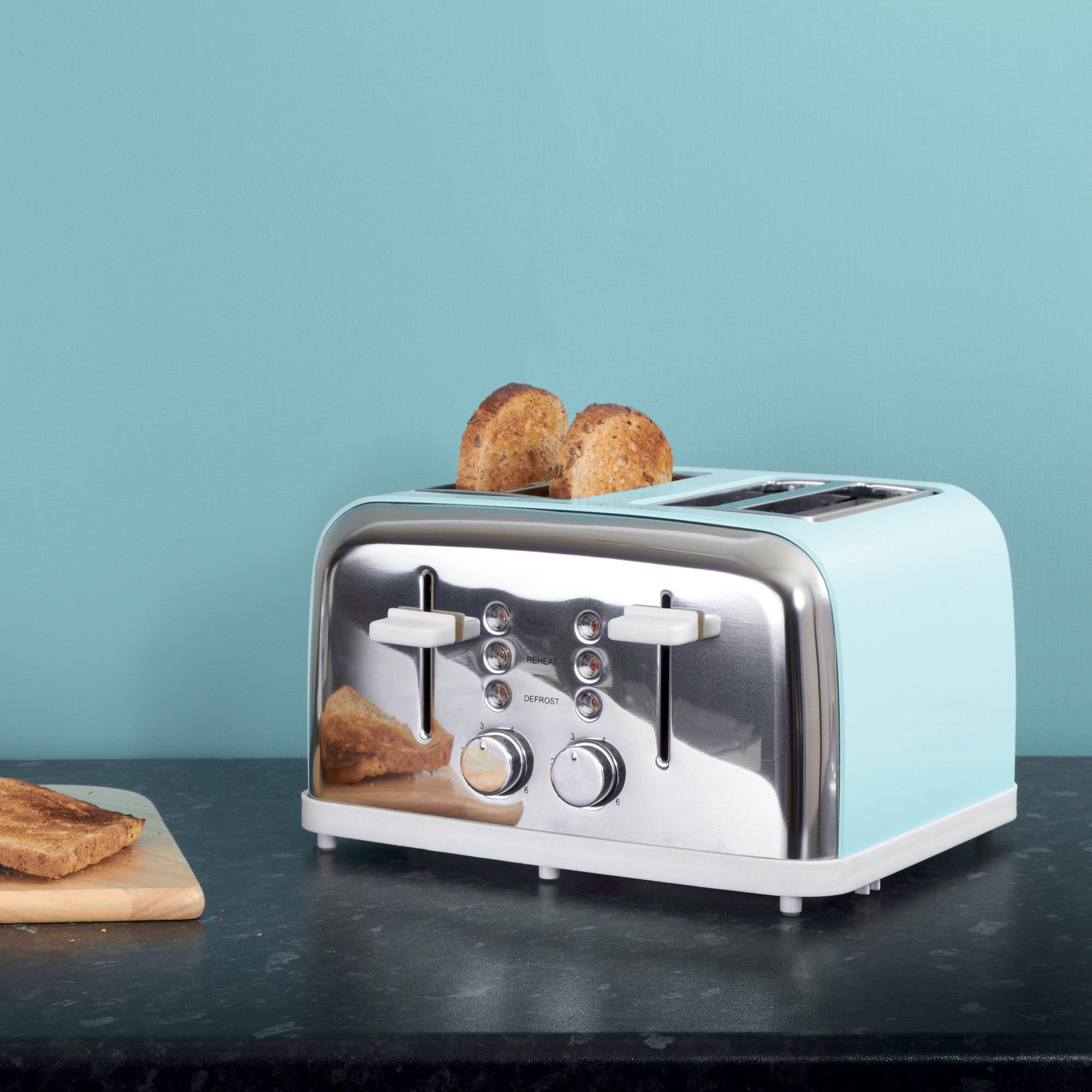 Shop the room:
Appliances - Dunelm Mill
Jug- Dunelm Mill
Chalkboard - Urban Outfitters
Lemons Towel - Tesco Direct
Bedroom
I currently have a rather girly bedroom but this will have to be toned down a tad when Nick and I move in together. White opens up a room and changes the look of furniture completely just by adding a lick of paint, shades of grey and other "uni-sex colours" is my compromise to a bit more pink. Although I couldn't resist a few Christmas additions.
Shop the room: